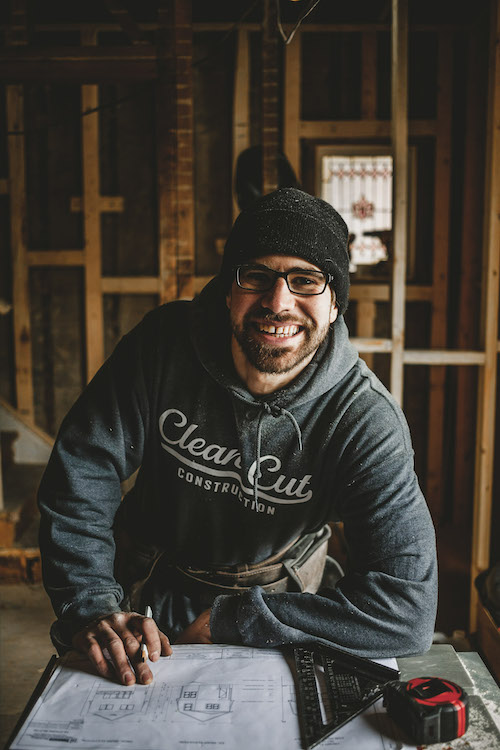 Hi, I'm Jesse, a general contractor working in the east end of Toronto
Nothing makes me happier than helping people create the homes of their dreams.
For over a decade before I started my own company, I worked as a carpenter for other general contractors and I saw firsthand how stressful and frustrating the typical renovation experience was for most homeowners.
I got tired of being a part of an industry where contractors were only interested in their bottom line and often took advantage of people.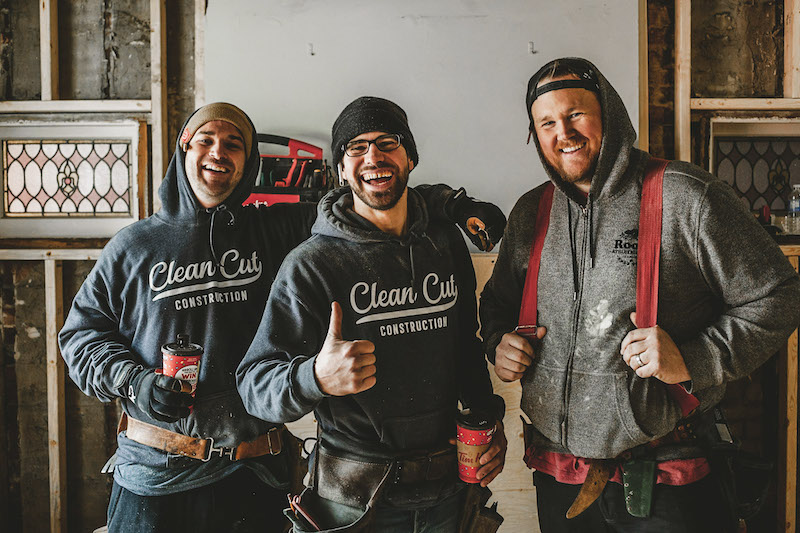 I started clean cut construction because i was ready to offer something better.
Since 2017 I've been working to build a small team of like-minded tradesmen and a solid reputation for integrity and craftsmanship.
Limiting the number of projects I take on at once means I can ensure 100% satisfaction.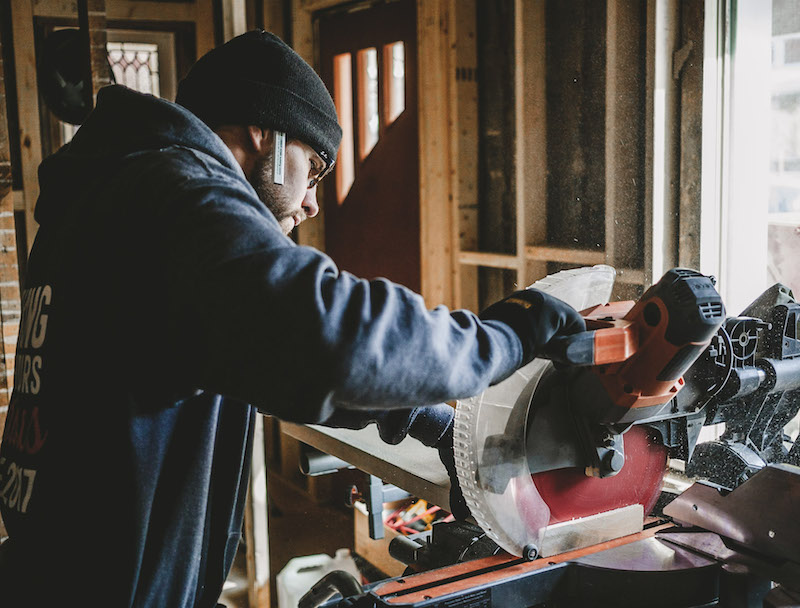 It's important to me that everyone I work with feels they can fully trust me, my crews and our work.
I believe homeownership and renovations should be a manageable and comfortable process and I work hard to make that vision a reality for my clients.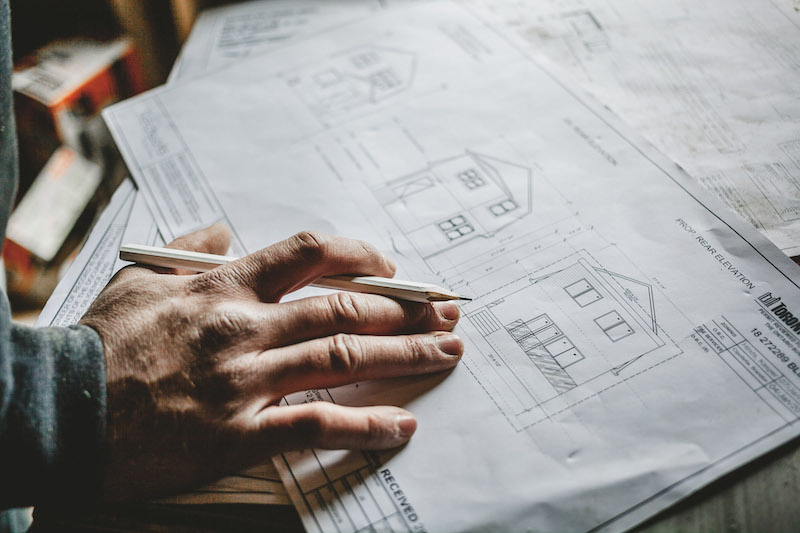 But don't take my word for it, check out what people are saying about working with me over on the testimonials page.
For more information on what we do visit our services page.
Ready to get started?